Henteleff Park Foundation has developed a visionary plan to build a comprehensive interpretive centre at the park. This facility will provide an educational context for the priceless local and environmental heritage of this beautiful and historically significant riverside park.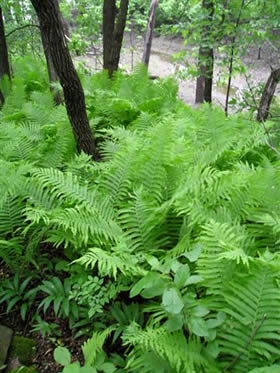 Your support will help build the planned 1,500-square-foot interpretive centre that will replicate the farmhouses that dotted the riverbank a century ago. The interior galleries will explore the four main themes of the park:
The unique natural landscape and plant and bird life thatinhabit the park
The major role that Métis families played in settling and developing the community
The history of market gardening in the area
The Henteleff family and the contributions of other Jewish farm families in Manitoba who contributed to the development of the community.
Your donation will help ensure that future generations continue to appreciate the significance of the land that forms the roots of our community.
Join us to preserve a vital green space for everyone to enjoy, celebrate the families who helped make our community what it is today, and preserve the history of the Métis families and market gardeners who continue to be an important part of Winnipeg's rich heritage. Help strengthen the roots of your community with your support for the Henteleff Park Foundation.